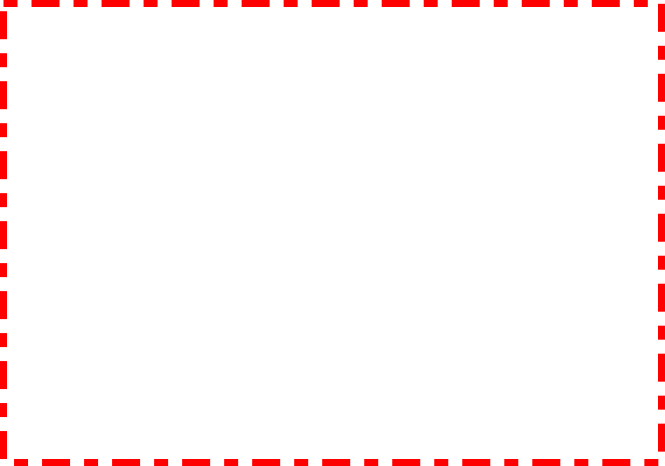 Change to the Constitution made at the 2016 AGM.
The Committee considered the make-up of the Committee and its officers and concluded that the position of Vice-Chairman Elect was superfluous and possibly counter-productive. They therefore proposed that the Constitution should be amended to remove all reference to the Vice-Chairman Elect as detailed below.
A) Delete the last sentence of Clause 5a.
B) Delete Clause 5b.
C) Change the identity letters of Clauses 5c to 5e to suit.
D) Change "six" in Clause 6 to "five".
This proposal was approved at the AGM on 26th May, 2016