SMALL ADS
Members can submit items for this page by using the Comments form to be found from the Contacts page. Inclusion of an item will be at the Website Editor's discretion. Items will be removed when they are out of date.

WINE MAKING
Pressure Keg
Pressure Column.
25 litre container
Filter equipment.
Demi johns (x4)
Bottles.
Any offers?
01239 613843
Members' Recommendations
Need a Locksmith? Try GOLDILOCKS, 01545 561380. Friendly and very efficient, fully insured. C.L.
Blocked gutters? The brushes sold to fill the gutters are effective in preventing blockage by leaves, etc. C.L.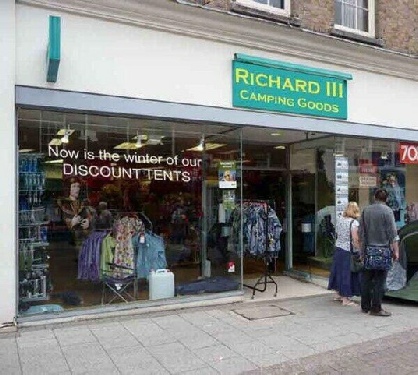 Acknowledgements to an unknown photographer.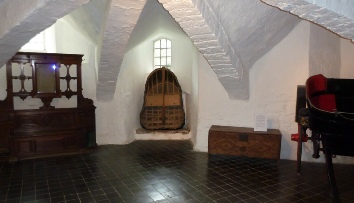 PHOTOS OF THE PICTON CASTLE VISIT